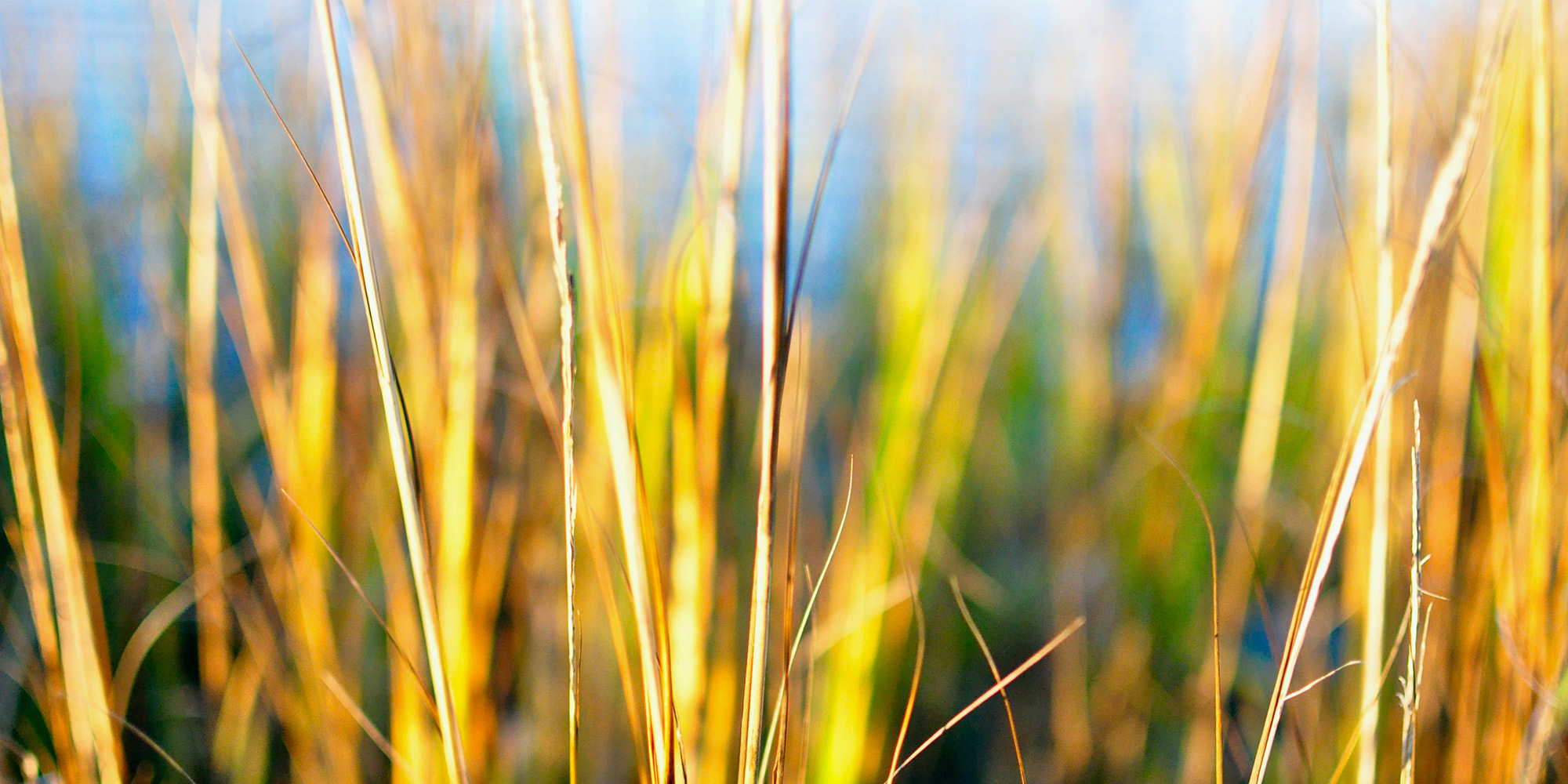 It's hard to remember which stuff can go where...don't worry we're here to help. This is a simple guide of what we can collect for you and what to put together to make it easy for everybody!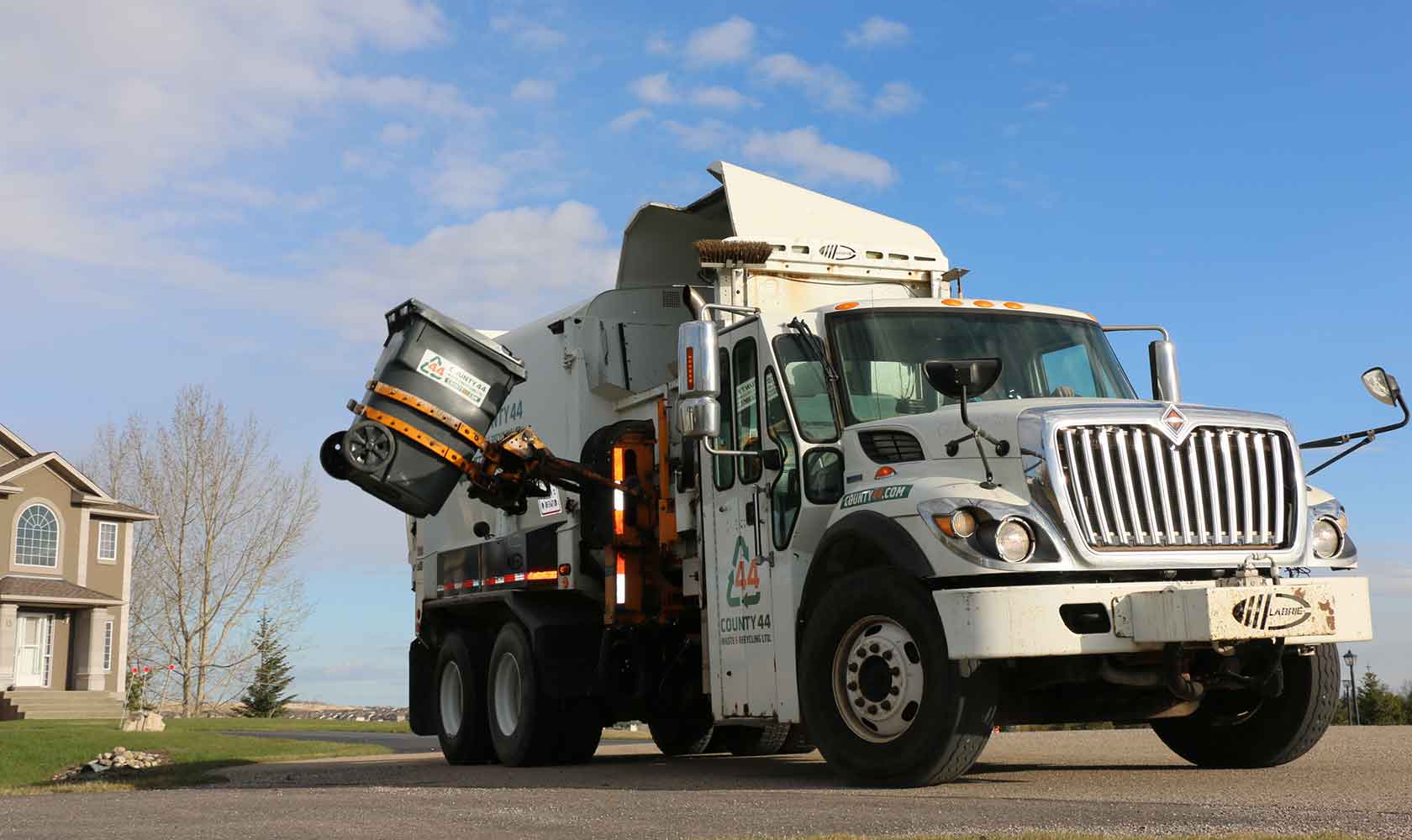 BLUE CART ACCEPTABLE
These we can recycle
Nobody like getting gross stuff on their hands, please ensure all materials such as plastics, tins and glass are clean and free from food debris and liquids. Please keep the recycling loose, not in bags. Thank you!
*Cardboard must be broken down, dry and flattened.
BLACK CART ACCEPTABLE
These can go in the trash
We are happy to collect items from these categories and get them out of your hair and off your property, easy-peasy!
Used packaging and non-stretchy bags
Chocolate bar and candy wrappers

Food seals e.g. yogurt container seal, pudding lid
Foam containers and packaging
Foam cups, plates and takeout containers

Foam blocks and packing peanuts

Foam packaging from electronics, TVs etc.
Diapers and personal hygiene products
All types of wipes - cleaning, makeup etc

Feminine hygiene products and applicators
Household items - cleaning and maintenance items
Old sponges and scrub pads

Air fresheners (e.g. Car fresheners, Glade Plugins etc.)

Vacuum cleaner dirt (must be bagged for dust control)

Dryer lint and dryer sheets

Disposable cleaning pads (e.g. Swiffer cloths)
Non-recyclable plastic items (non-container items)
Bottle caps and milk lids

Safety seals (e.g. seal off of milk cap, pull tabs on bottles)
Household items (various)
Broken appliances - small (e.g. toaster, kettle etc.)
*Cardboard must be broken down, dry and flattened.
BLACK CART

UNACCEPTABLE
These should not go in the regular trash
Please do not place these types of items in your black garbage bin. If you have items like those below and are unsure of how to dispose of them,
please reach out to us
, we are happy to discuss alternative disposal possibilities.
Propane tanks and canisters

Paint, paint thinners, or glues

Cleaning chemicals and solvents

Batteries and electronics

CFL and fluorescent bulbs

Commercial hazardous waste

Compressed gas cylinders (helium, freon)

Old medication or medical waste (return to a pharmacist for disposal)

Waste items that weigh over 20kg

Waste items that are unsafe for the collector to access or handle
Oil filters and containers

Brake and transmission fluid
Large appliances (microwaves, stoves etc.)

Furniture (beds, dressers, tables, etc.)

Lumber or building materials

Containers larger than 5 gallons