We are giving back to the community! We are conducting monthly bottle drives for KidSport Calgary and the Calgary Flames Sports Bank. County 44 believes in the power sport can play in children's lives and we want to help these great organizations make a difference in getting local kids "Off the sidelines and into the game!"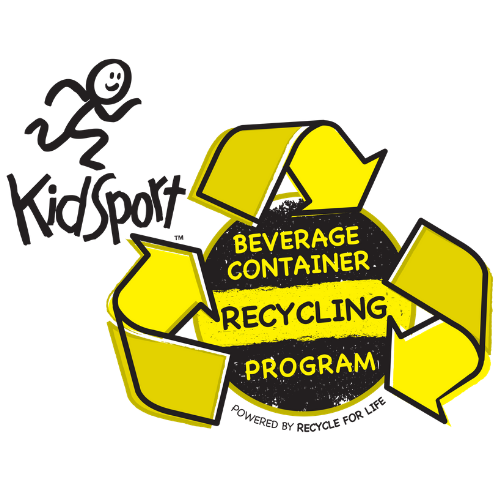 KidSport Recycling Program
The
KidSport Recycling Program
raises funds through the collection of refundable beverage containers to provide funding for low income families to give their children the opportunity to play organized sports.
Calgary Flames Sports Bank
The
Calgary Flames Sports Bank
helps recycle and redistribute used sports equipment at no cost to kids in low income families who would otherwise be denied the opportunity to participate. Providing opportunities for these children to be able to pursue their dreams in sport as well as developing healthy and active lifestyles.
What it takes for a child to...
Water bottles
or
Large milk jugs
Begin Karate or
Tae Kwon Do
Juice boxes
or
two litre pop bottles
Cases of bottled water
or
Cases of pop
Kool-aid packs
or
Large tomato juice containers
Try Gymnastics or Football
Small milk containers
or
Large milk containers
Join Initiation Hockey or Active Start Ringette
Glass containers
or
Water jugs
Pop cans
or
Four litre plastic milk jugs