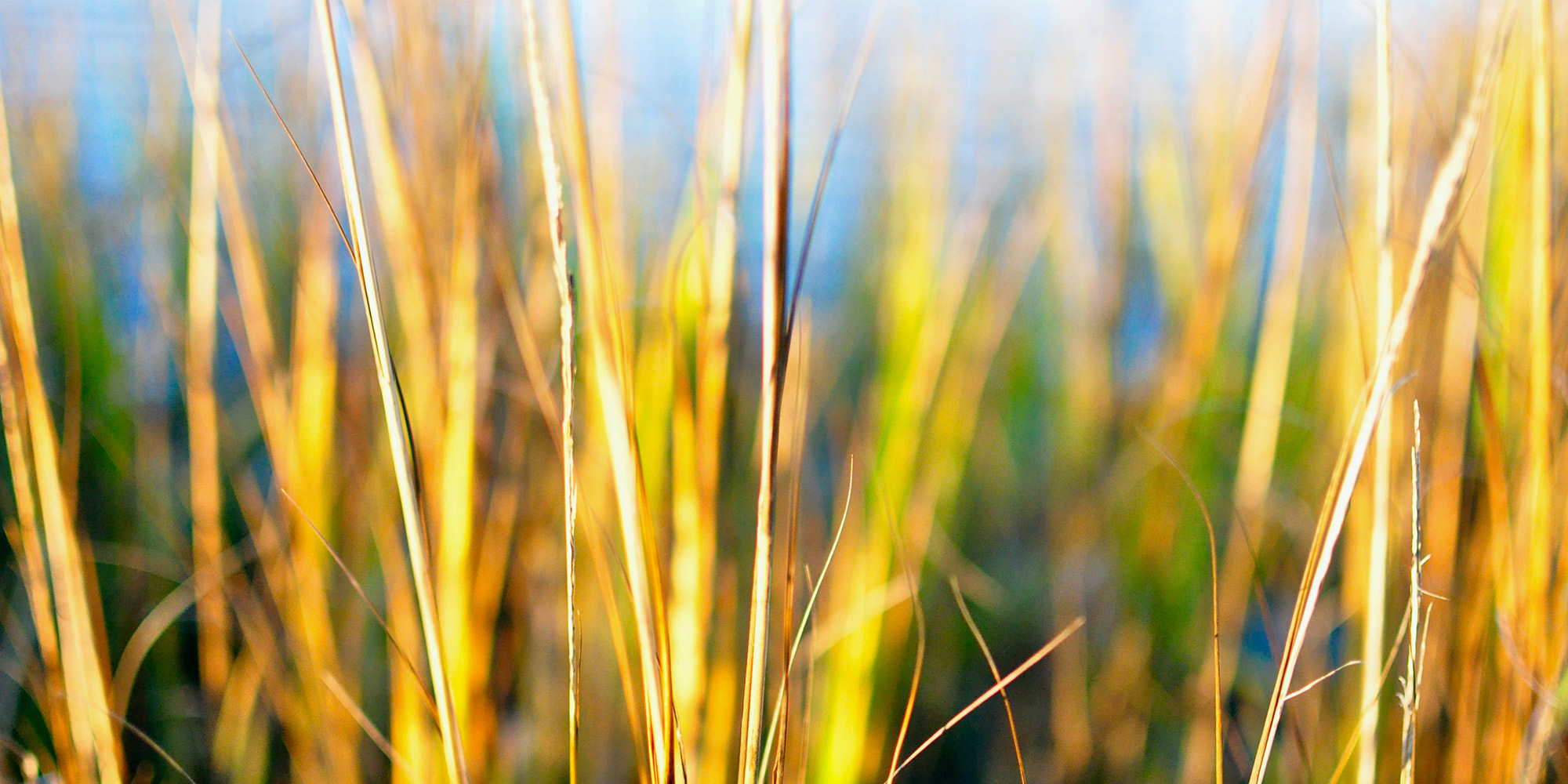 Residential waste & recycling collection tailored to your needs with convenient products to make it as easy for you as possible.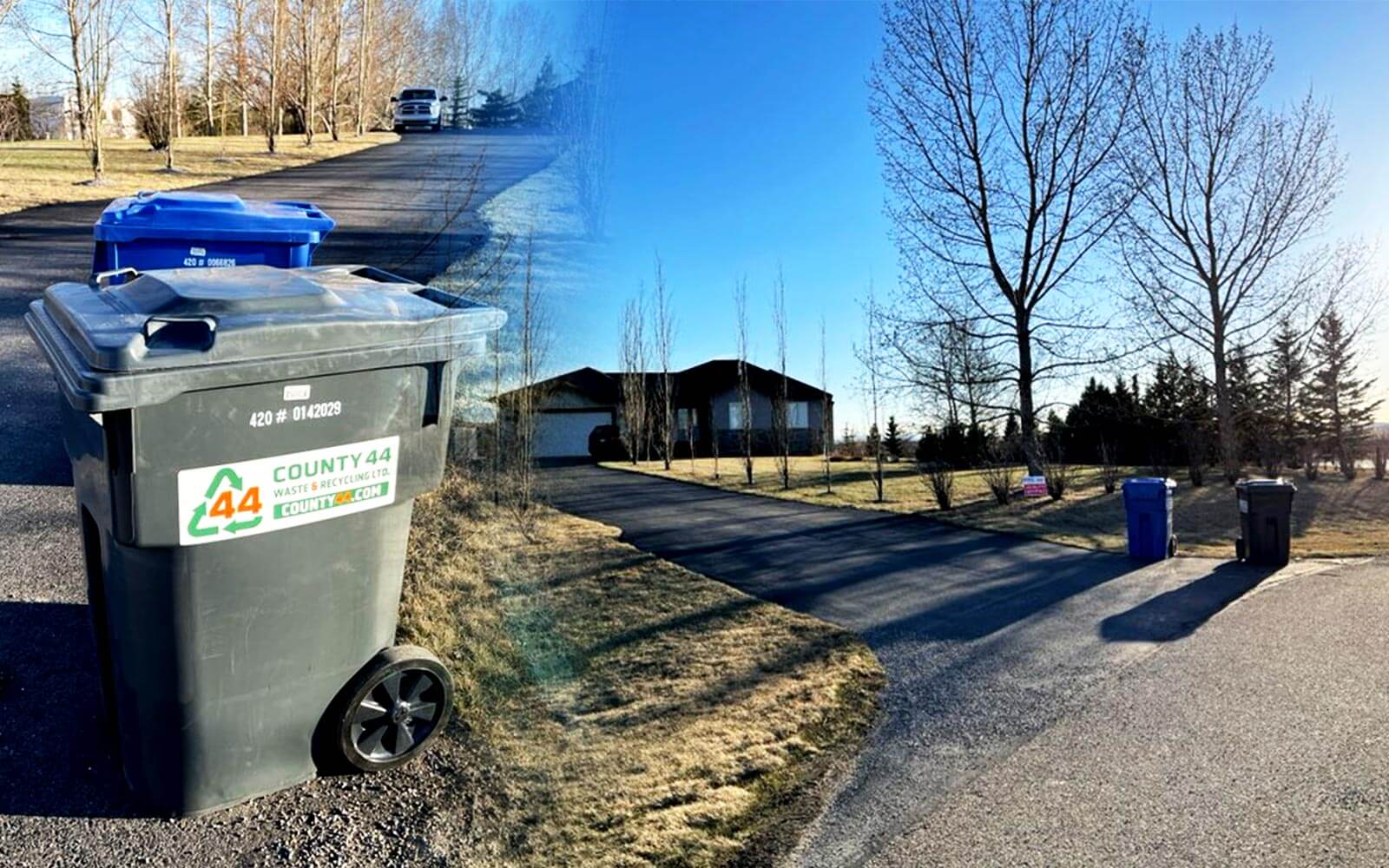 County 44 has the right equipment and is ideally suited for light to more complicated yard and farm clean ups. We have experience in the removal of old buildings, fences, equipment, debris piles, or what have you. Let us come take a look, and we will give you an honest appraisal that meets both your goals and budget.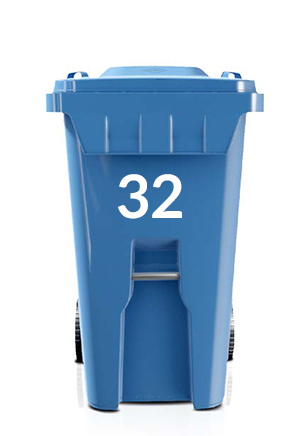 W 19" x D 21" x H 38"
How full is your garage? This compact full-size cart is suitable for smaller spaces or tight maneuverability so you still have room for all the important stuff!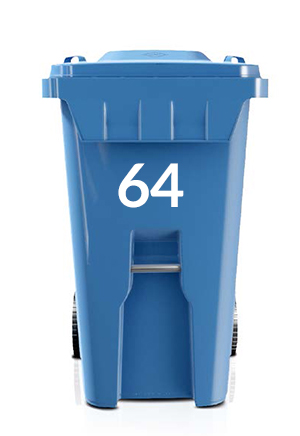 W 24" x D 27" x H 43"
Not too big, not too small - this mid-size cart will give you extra capacity without using up all your space. You'll still have room for the kid's bikes and camping gear!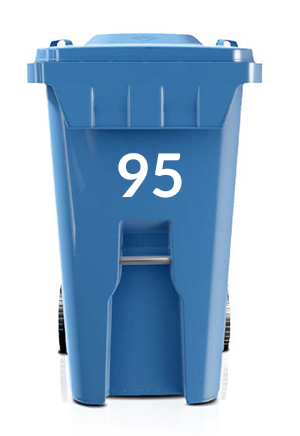 W 25" x D 34" x H 44"
Are you a Power-Recycler? This is the one you'll want if you have outgrown the mid-size but still want to be able to wheel it down to the curb by yourself!